Lake Forest Park, Washington
Amy Legg & Kellie Watts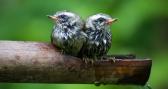 We're passionate about birds and nature. That's why we opened a Wild Birds Unlimited Nature Shop in our community.
Lake Forest Park, Washington
17171 Bothell Way NE, #A007
Lake Forest Park, WA 98155
Phone: (206) 367-1950
Fax: (206) 367-1871
Email: Send Message
Store Hours:
Mon - Wed: 10:00 am - 6:00 pm
Thurs: 10:00 am - 7:00 pm
Fri - Sat: 10:00 am - 6:00 pm
Sun: 11:00 am - 5:00 pm


The Safflower Solution
If you are looking to be more exclusive with your bird feeding, Safflower may be the solution for you. Many of your favorite birds will enjoy safflower, yet blackbirds, grackles and squirrels typically don't. Safflower can be offered in hopper, platform or tube bird feeders, and it is especially appropriate for window or deck feeders where blackbirds or squirrels may be a problem. Offer safflower gradually, mixing it with the seed blends you currently provide, and over time, you'll end up with a dining spot for all kinds of birds, including House Finches, woodpeckers, nuthatches and chickadees!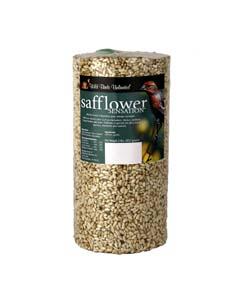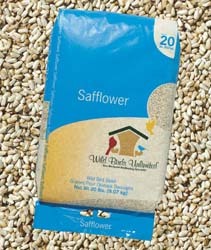 The Hot Pepper Solution

Birds love our exclusive seed cylinders and no-melt suet cylinders. Unfortunately, so do many nimble, furry backyard inhabitants.
Well, no more! We've added some heat to our bird food cylinders. While birds such as chickadees, titmice and nuthatches readily eat foods containing hot pepper, pesky critters will shy away from them.
For best results, use a cylinder feeder with a roof to prevent the hot pepper from being washed off or diluted by the weather.